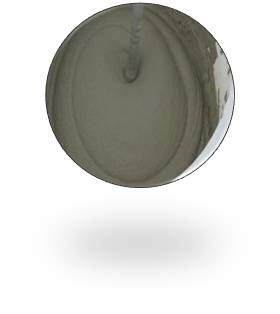 Excellent workability
Haihao in Grouts, Joint, and Crack fillers. Haihao provides a very "creamy" texture to the grout, allowing it to be spread very easily, at the same time, providing adequate viscosity so that water / aggregate segregation would not occur.
Reduces Cracking
Haihao prevents cracking of the grout from the shrinkage, especially when grout may have high water content. As strengths develop and as drying shrinkage is delayed, the likelihood of cracking is dramatical ly reduced.
Provides sag resistance
While some grouts are required to be very viscous, others are not. When these "lightweight" grouts are used on vertical surfaces, Haihao can provide the sag resistance the grout mortar needs to remain in place, even when the grout is only freshly applied.