Used as a type of putty for in-out door walls. It has good flexibility, plasticity and wear resistance and strong deformation ability.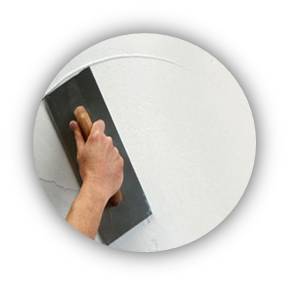 ¡ïWater retention
¡ïResistance to droop and sag
¡ïImprove mortar production
Haihao helps to control water demand and to improve workability and anti-sagging.Also, Haihao can reduce
shrinkage or expansion of cement plaster during setting as it provides high water retention.